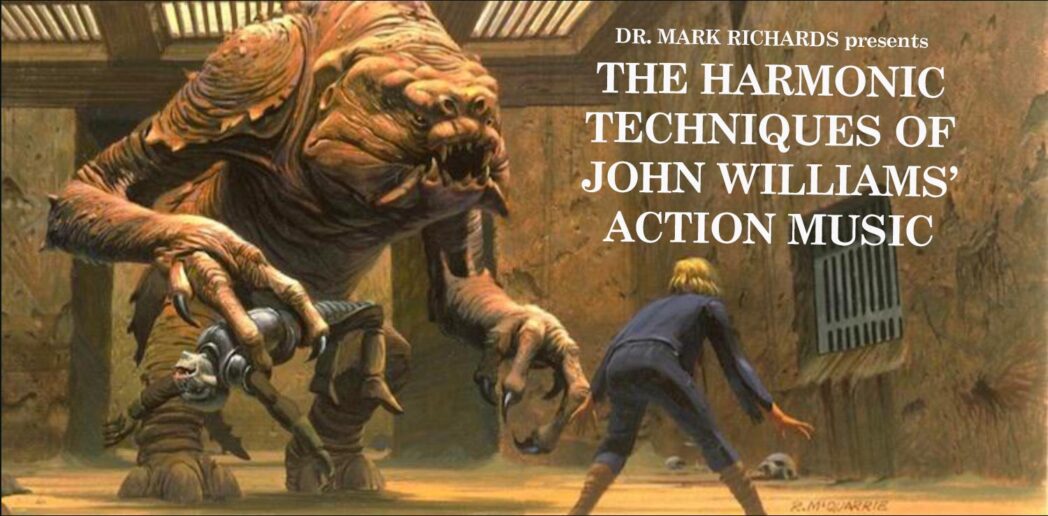 I'm excited to announce that I will be giving a virtual guest talk on harmony in John Williams' action music. The talk is with the Academy of Scoring Arts this Sunday, Sep. 10th, from 10am-12pm Pacific Time (they're based in L.A.). I'll be breaking down two cues from the original Star Wars trilogy: "Attacking a Star Destroyer" from The Empire Strikes Back, and "Den of the Rancor" from Return of the Jedi. The idea is to give a sense not only of the kinds of chords Williams often uses, but also how he tends to use them in an action scene.
You must be a member to attend, but you can sign up entirely for free on the Academy's website. Here's the link for the talk on the ASA's site (includes a link to sign up with ASA):
Hope to see you there!