Film Music Notes
Understanding the art of film music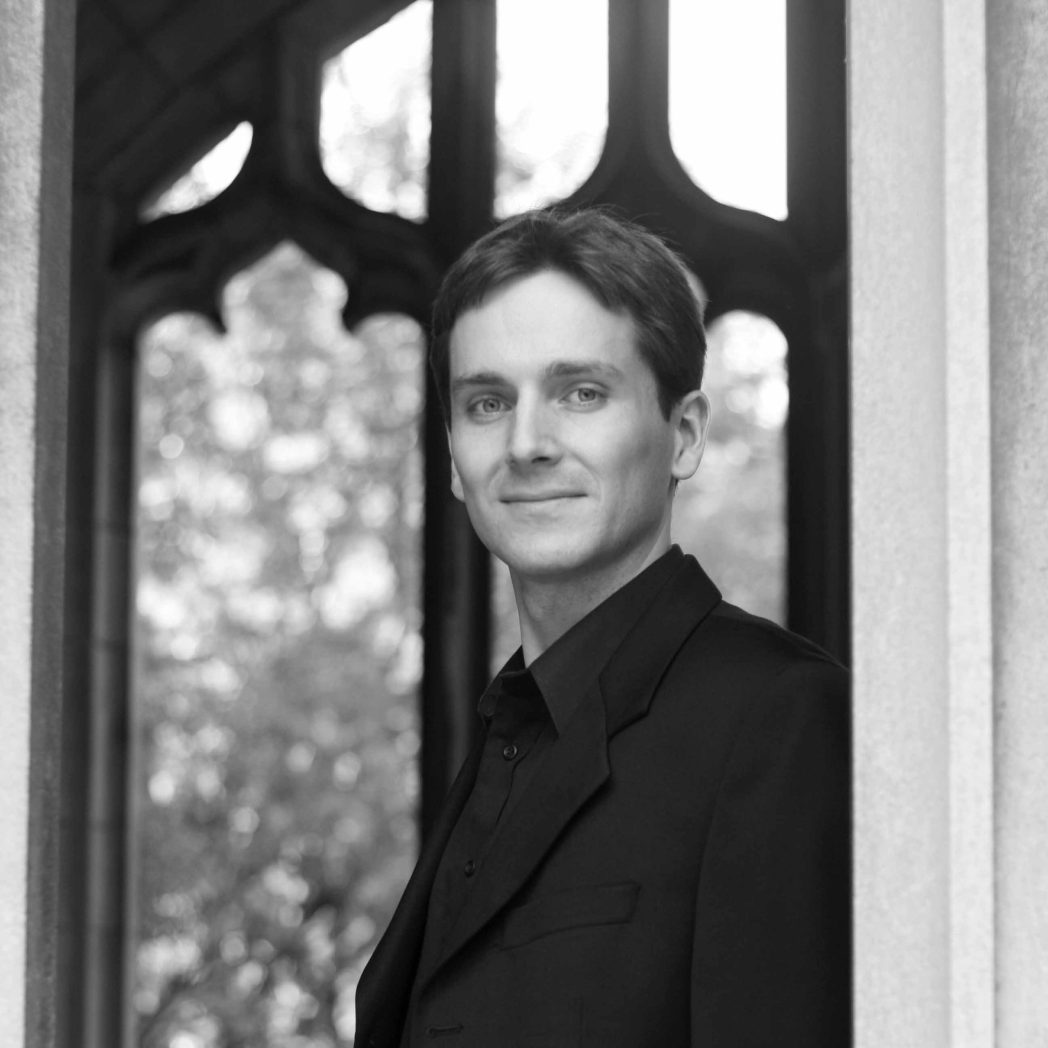 I worked as a Professor of Music Theory for several years in universities, specializing in film music, Beethoven, and rock music in my teaching and research. For more than two decades, I have taught music theory and analysis to all ages and at all levels from the community music school to the large university. I have published articles on film music and have a new chapter on John Williams' Star Wars themes forthcoming in 2022.
Join Our Mailing List
Receive an email when a new course or blog post becomes available.
By subscribing, you agree with our Privacy Policy.