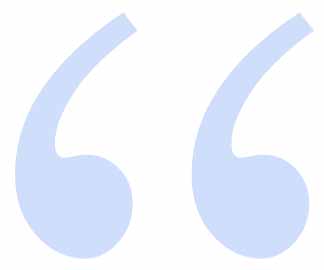 This really IS the holy grail… Most of us are happy to admit that John Williams, Jerry Goldsmith, Alan Silvestri and a few others have a command of a harmonic language that seems sometimes impenetrable. But it isn't… This course literally shows you note by note HOW it's constructed and the logic that goes into it.
Just bought this course and it's simply outstanding… To get this knowledge is like getting inside John Williams's head and it's priceless.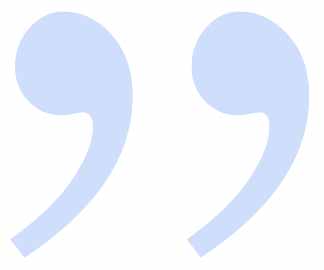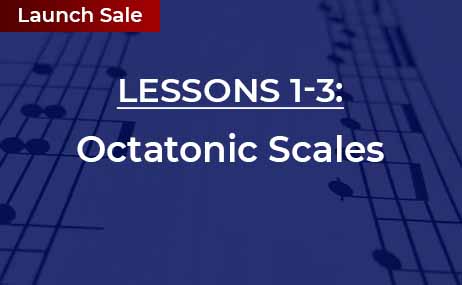 $129.00 USD $119.00 USD
Duration: 6 Hrs 34 Min
Lesson 1 builds a vocabulary of Williams' most common octatonic chords, many of which are connected by the "Alpha chord", a key concept which has never before been applied to Williams. Lesson 2 explores Williams' techniques for octatonic melodies and for stretching chords out into short passages. And Lesson 3 shows how he writes longer and more complex passages.
Lesson 1 – Octatonic Harmonies
Octatonic Scales
Traditional Chords from Octatonic Scales
The Alpha Chord and Its Dissonant Subsets

Overview
Large Subset Chords – 5 or 6 notes
Major and Minor Subset Chords – with one dissonance
Atonal Subset Chords – 3 notes
Lesson 2 – Drawing Octatonic Materials Out
Octatonic Melodies

The Whole-Tone Octatonic Mode
The (0134) Chord
Connective Scale Runs
Dyads Composed of 3rds

Drawing Out Octatonic Harmony

Repeated Chord with Octatonic Melody
Transposed Chord with Octatonic Melody

Multiple Octatonic Scales

Successive Scales
Simultaneous Scales
Lesson 3 – Advanced Octatonic Techniques
Combining Octatonic Elements

Melody/Bass Intervals

Unmoving Bass
Moving Bass
Melodic Bass

Melody and Accompaniment

Freely-Written Chords
Multiple-Strand Accompaniments

Varying Octatonic Harmonies

Through Motives
Through a Common Subset

Octatonic Elements at Larger Scales

Through Returning Music
Through Returning Intervals
Receive an email when a new course or blog post becomes available.